Home

About us

Our facilities
Our facilities
More than 3,000 m2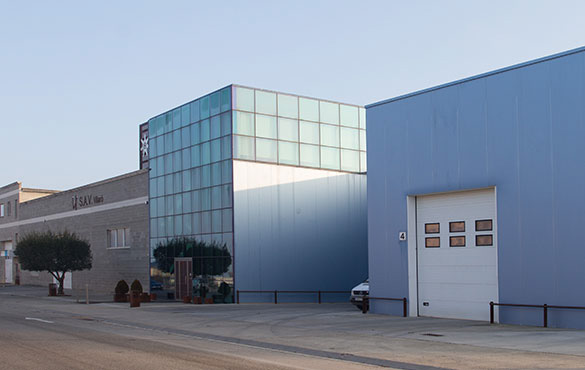 SAV Vilaró has facilities of more than 3,000 m2, equipped with state-of-the-art machinery to carry out different metalworking processes. Some of the most important machinery includes:

High-speed fibre optic laser technology.
High-speed CO2 laser technology.
High-speed punching technology.
Combined technology (laser and punching machine).
3 m and 6-axis bending technology.
2.5 m and 2 m 4-axis bending technology.
Automated bending cell for lengths up to 3 m (robot).
Robotic welding.
Welding tables.
Sheet rollers and flatteners.
Automatic tube cutting.
Epoxy painting.
SAV Vilaró acquired its first automatic punching machine in 1999 and incorporated fibre optic laser technology in 2016.