Home

About us

Our history
Our history
We constantly develop in order to work metal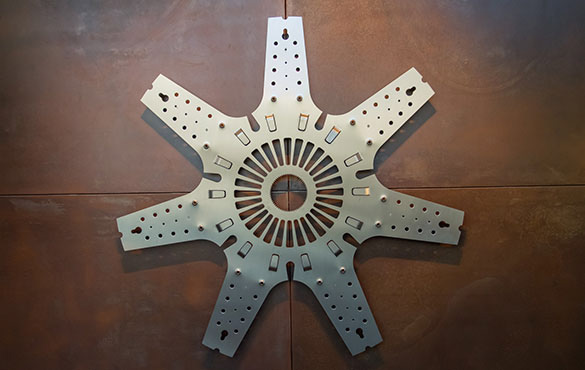 Manel Vilaró founded SAV Vilaró in 1972. In 1997, after a long career in the locksmithing sector, he set up a family business focused on metalworking. His maxim was "listen to customers' needs in order to respond with quality and responsibility"

Today, almost twenty years later, and with the second generation at the helm of the company, SAV Vilaró continues to work metal following the same maxim. In addition, in recent years it has incorporated machinery equipped with state-of-the-art technology that has allowed it to grow and improve in innovation, flexibility and quality.

SAV Vilaró constantly develops in order to work metal, and does so with discretion and commitment.
Listening and responding with quality and responsibility is our maxim.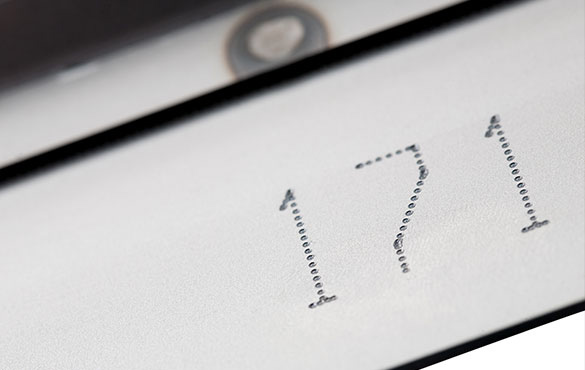 1997 Manel Vilaró crea SAV Vilaró in the La Quintana Industrial Estate of Sant Julià de Vilatorta (Barcelona).
1999 The first automatic punching machine is acquired.
2002 SAV Vilaró facilities of 600 m2 are too small. We expand and reform the facilities.
2006 We continue growing. We expand the office area. In total, we already have more than 3,000 m2 of facilities to carry out different processes of metalworking.
2007 The second generation of SAV Vilaró, represented by Agnès Vilaró and Eduard Tarrats, takes charge of the company.
2008 We evolve and adapt to a market in constant transformation. We incorporate laser technology into our machinery.
2009 We receive the Dell Prize.
2010 We hold the first meeting with Michael Dell.
2015 The SAV Vilaró star becomes part of our identity.
The incorporation of cutting-edge technology has allowed us to grow, become more innovative and gain flexibility.