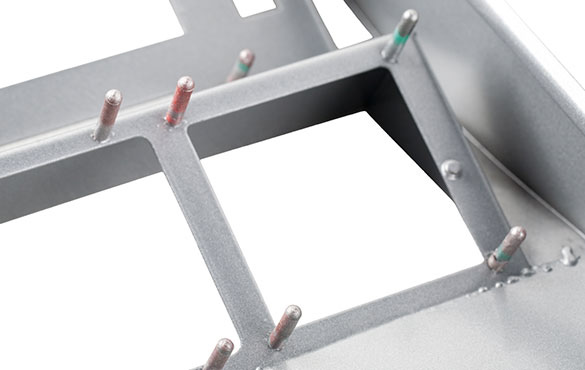 The SAV Vilaró staff consists of about twenty professionals specialised in different areas, who form a truly outstanding team.

Among the team of professionals of SAV Vilaró are sales, engineering and administrative staff who comprise the technical office, as well as operators of cutting and bending machines, welders of final assemblies and powder painters who make up the workshop team. All of them have had a long career in the company and work to respond to the needs of our clients with discretion and commitment. The SAV Vilaró team is distinguished by its perseverance, responsibility and great adaptability.

At SAV Vilaró we are proud to have a first-class team.
Between the technical office and the workshop team, SAV Vilaró has about twenty specialised professionals.